LockeyUSA's mission is to provide high-quality door and gate security products, while maintaining an unwavering commitment to integrity and customer service.
Motivated by a desire to meet customer needs and exceed expectations, LockeyUSA™ is inspired to create innovative access control products of the highest standard and greatest value.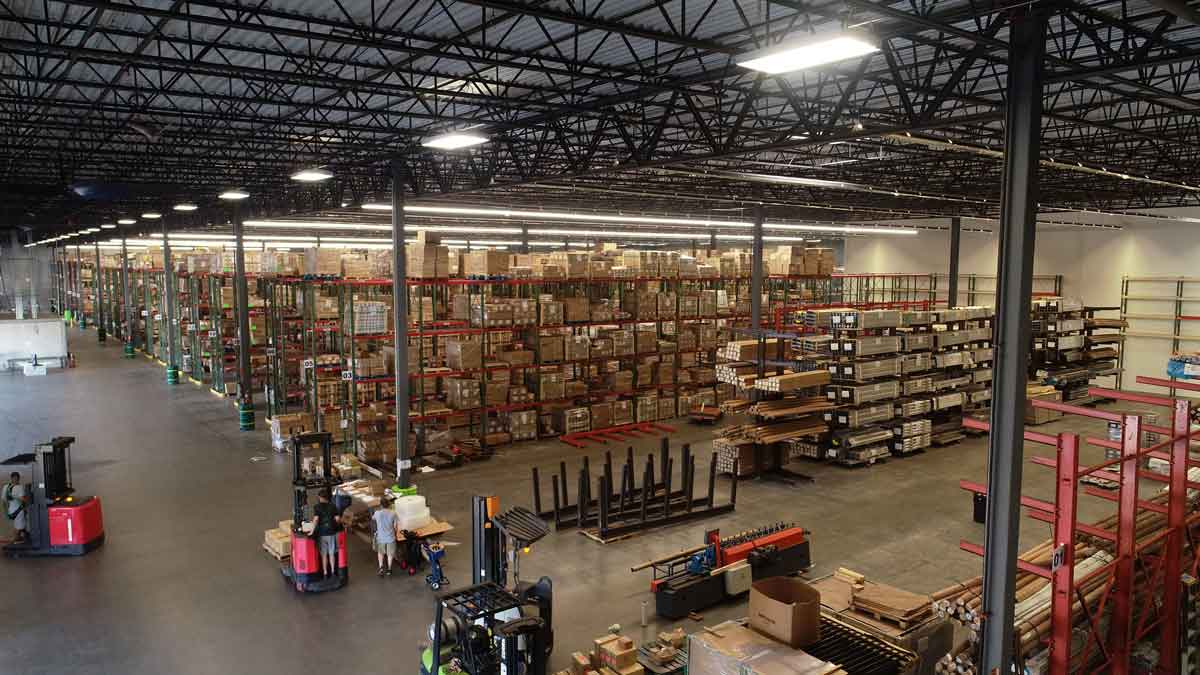 LockeyUSA offers a vast selection of door and gate security hardware including 
mechanical keyless locks
, 
electronic keyless locks
, 
keyless gate locks
, hydraulic 
gate closers
 and 
panic hardware
. Lockey products provide security and convenience for an extensive range of commercial and residential applications.
LockeyUSA locks are ideal for residential homes, apartment buildings, offices, schools, hospitals, and double combination locks for applications where the need to restrict access to an area is vital.
First introduced in 1970, the Lockey Digital Door Lock was the original keyless entry system, and created a new standard for security and convenience.  In 1989, entrepreneur, Doug Hill, recognized the value of installing the lock systems on his businesses to reduce the cost and inconvenience of changing locks as a result of employee turnover.  Hill even coined the phrase, "Change the code, not the lock!" As an established business owner and entrepreneur, Hill saw untapped potential in the Lockey product and began selling the lock systems as a distributor.
After 12-years of successfully selling Lockey keyless entry systems, in 2001, Hill took advantage of the opportunity to obtain Lockey's exclusive North American import rights and founded LockeyUSA.  In the years that followed, Hill established LockeyUSA as a premier manufacturer of keyless entry systems while growing exponentially year after year.  With ongoing growth, Hill and LockeyUSA began to expand, introducing new product lines into the marketplace including electronic keyless locks, hydraulic gate closers, panic exit devices and more.
In 2021, LockeyUSA was acquired by Nationwide Industries, an industry leading manufacturer of fence and gate hardware. LockeyUSA is now a PrimeSource® Building Products brand along with Nationwide Industries™, RailFX®, Ultra-Tec®, Grip-Rite®, Pro-Twist®, and GRX®. Other PrimeSource® Brands include Dimora Brands™ and Wolf Home Products®.
Subscribe to Our Newsletter
Sign up for email updates from LockeyUSA.
Submit your info below to receive our next update.