The population growth rate in Charleston, S.C., is three times the U.S. average. The area has enjoyed growth as a result of inbound moves and no one knows that better than Gordon Story, owner of Advantage Fence Company. "Construction is insane throughout Charleston," said Gordon.
The new construction boom has kept Gordon on the move with fence and gate projects throughout Charleston. His company specializes in wood, aluminum and pool compliant fence solutions for clients ranging from homeowners with a backyard pool to large multifamily pool projects. "If you have a pool, you have to have a fence," added Gordon.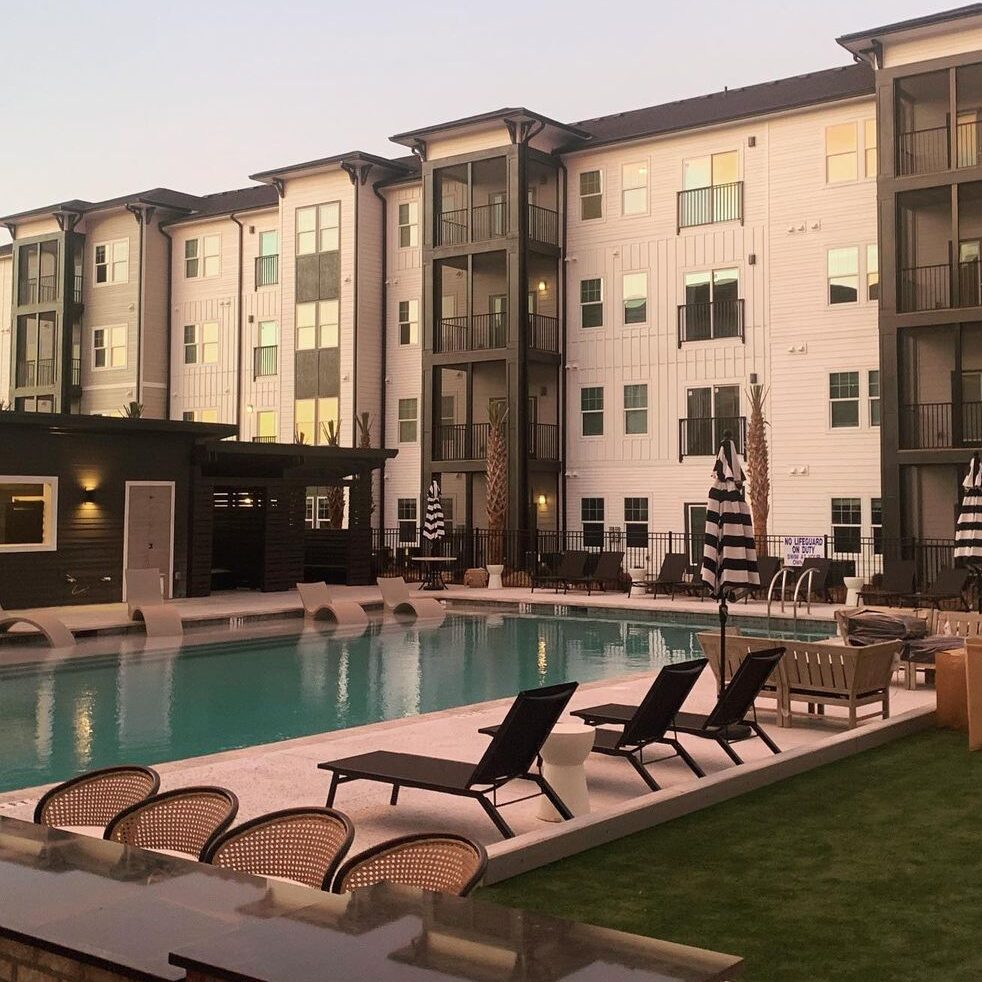 Along with all the new construction, there have also been significant code changes within the last year, and Gordon kept up. "Knowing the code and what to recommend to customers is very valuable," said Gordon.
Building Fences and Fostering Relationships
Gordon started in the business working for his dad's fence company. Halfway through his college career, he wanted to earn more money and started his company. "I started slow and focused on building relationships," said Gordon.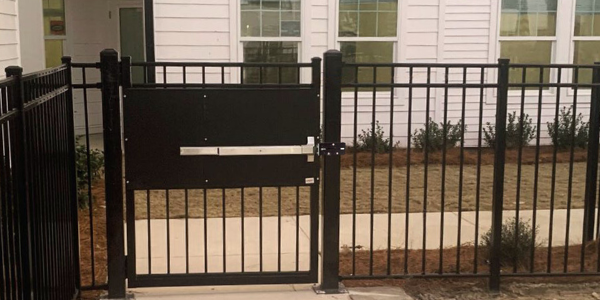 He has a working relationship with a local pool company, Aquatica Pools and Spas, which helped grow his company. "Aquatica Pools and Spas will recommend us for pool projects because we know what is needed for a particular project, so I often get a text or a call from a customer asking me to bid on their project."
"While I grew up in the industry, I'm still one of the youngest in the business in my area," said Gordon. Despite being one of the youngest, his focus on building relationships has given him an edge. "I like getting on the phone and talking things through. It's a basic thing, but I like to make sure all the boxes are ticked, and it's easier on the phone or in person."
Panic Shield Kits for Multifamily Pool Gates
For instance, Gordon was introduced to LockeyUSA™ products through his relationship with his local supply company and LockeyUSA distributor, Maner Builders Supply Co. Gordon did his research and reviewed the extensive catalog of products. "When we received the first LockeyUSA product, I noticed how easy it was to install. The instructions are great, and it is a solid solution."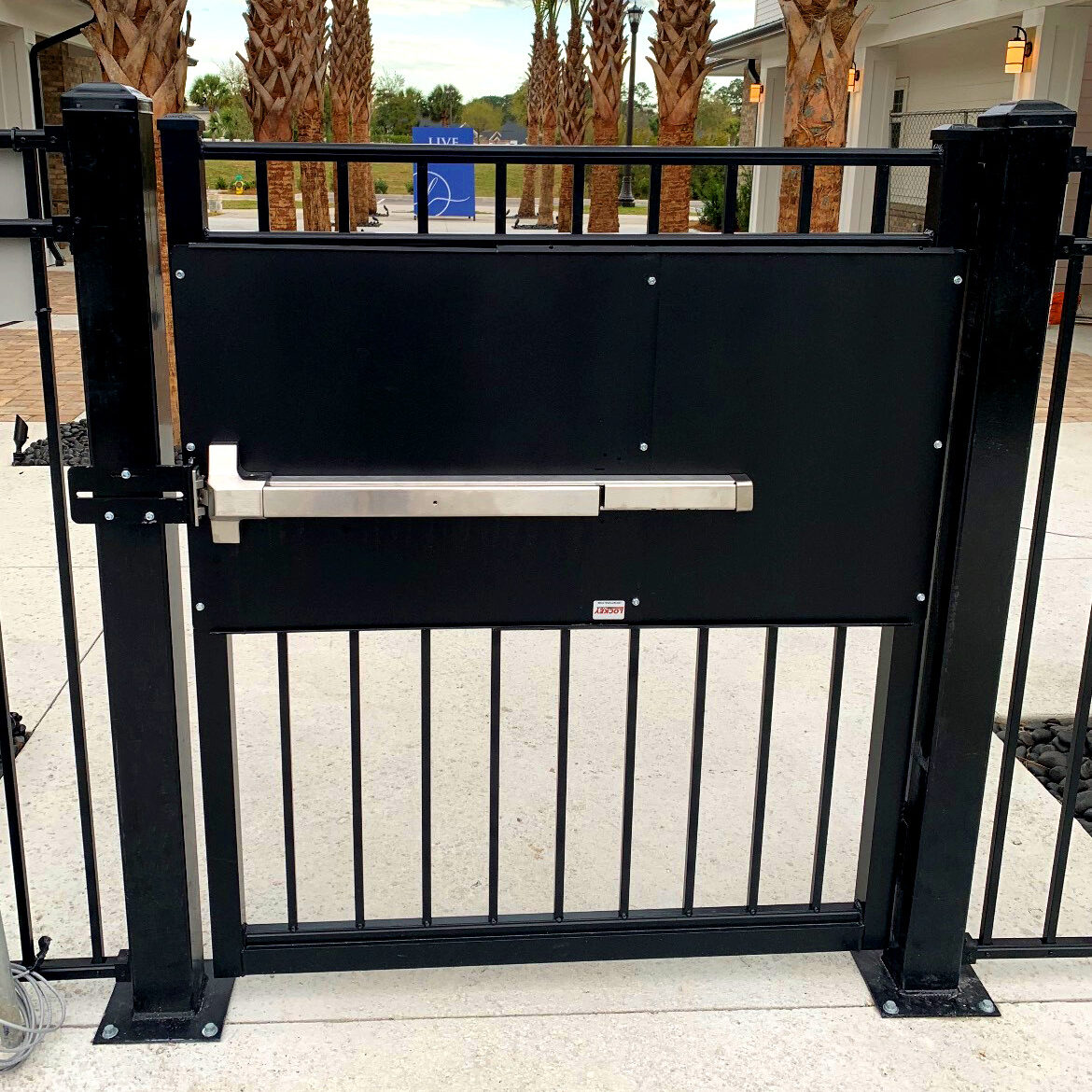 Gordon recently installed LockeyUSA panic shield kits on 54-inch pool compliant aluminum gates for a multifamily project in Myrtle Beach, through his working relationship with Aquatica Pools and Spas.
"It was the first time we've installed a panic gate system, and we've installed a few more since." Gordon also uses products from LockeyUSA partner brand, Nationwide Industries. The Contemporary Walk Gate Set is his go-to for wood gates. "I love them and use them on every single wood gate."
---
Interested in being featured on the LockeyUSA blog? Contact us directly or submit your project photos to our Photo Contest for a chance to be featured!