The ease of replacing at traditional 50-year-old lock
Milwaukee-based A.J. Dive Charters offers PADI (Professional Scuba Diving Instructors) certification from the most specialized scuba diving masters in the Lake Michigan area. Owner Andrew Grove and his team teach dozens of diving and certification classes, and the company also stocks affordable scuba equipment for sale.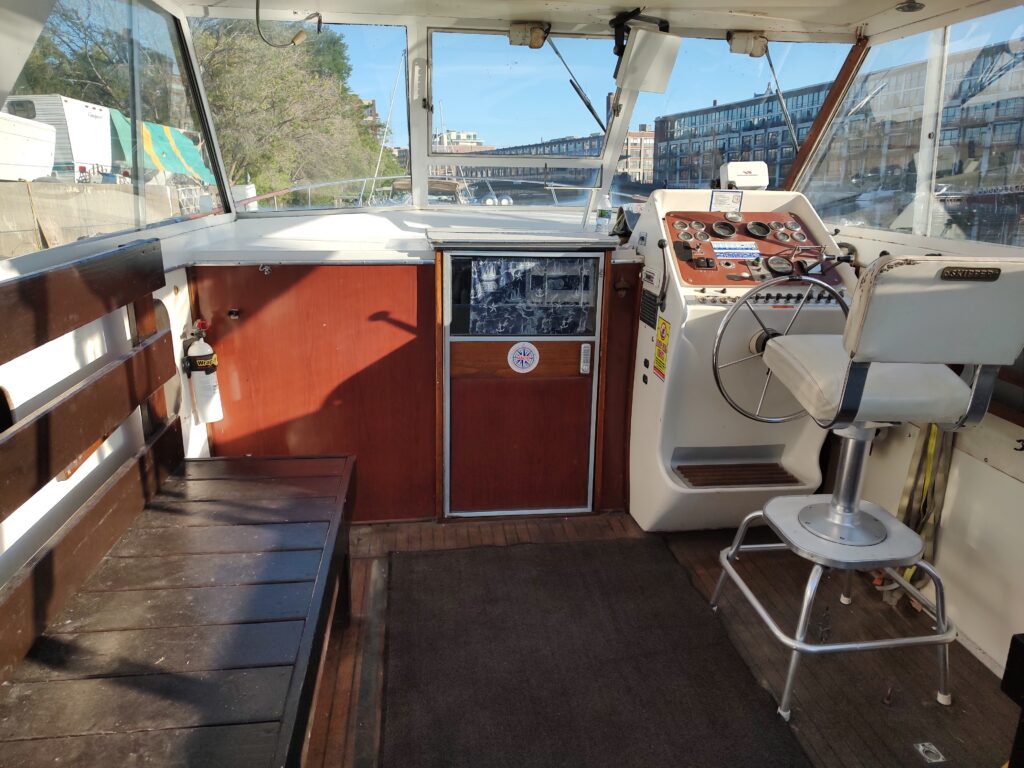 The boat cabin Andrew, acquired about ten years ago has experienced recent break-ins beyond the first line of security, the dock entry. He searched online to replace the original 1972 lock — broken for years. "Although we don't keep much in the boat house of great value, we want to ensure our cabin is secure and prevent any damage," he said.
Without question, a keyless lock would eliminate the worry of keeping track of a key. With the depths of Lake Michigan reaching up to 922 feet, the likelihood of finding a missing key that has been dropped accidentally in the lake is slim to none.
The new lock had to fit a 3/4-inch-thick door, not the standard thickness commonly seen on gates or house doors. LockeyUSA fit the bill, and Andrew was able to find what he needed from Zoro Tools, a vendor he uses for other parts.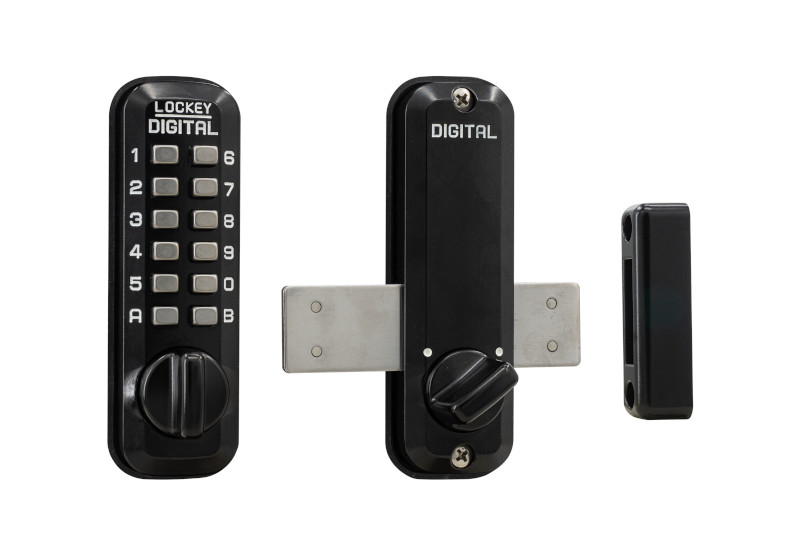 The M220 Mechanical Keyless Surface Mount Slide Deadbolt was the perfect solution for AJ Dive Charters. "The lock, made from marine grade components, is a plus — even for our freshwater use, it's a nice feature to have in a lock," said Andrew.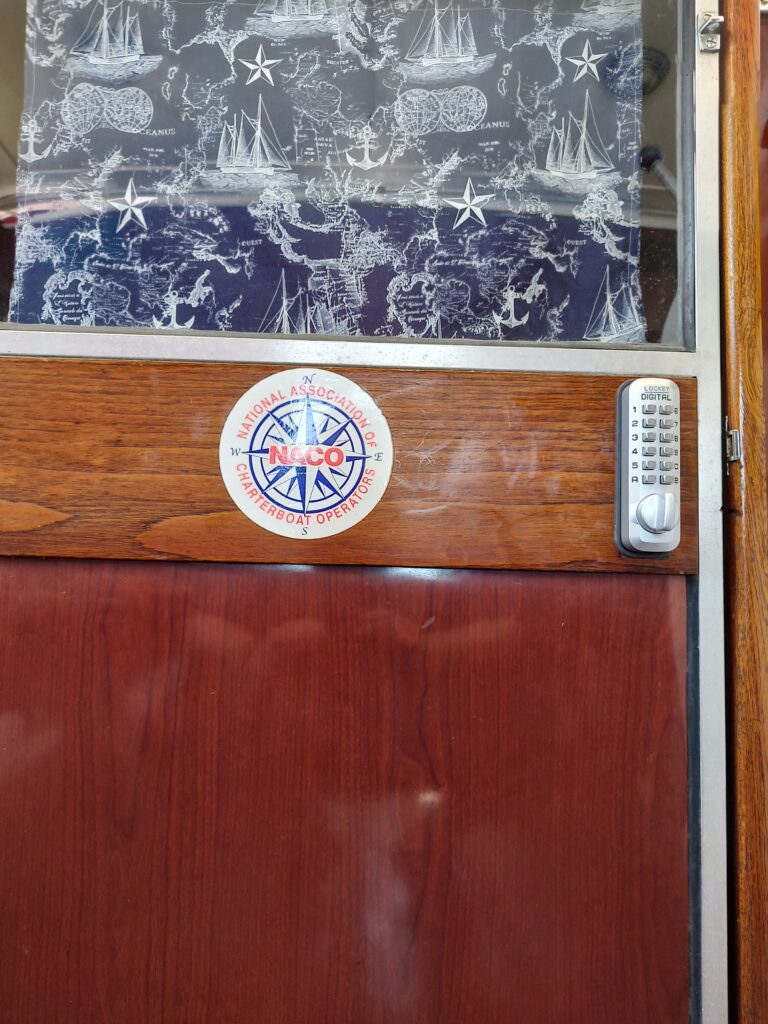 "The lock is very solid in construction and good quality; for its size," he said.
And the installation process? "It was super easy. It took less than 15 minutes."
Andrew took the old lock off and only had to drill one small hole to install the LockeyUSA lock. "The lock came with different components and had everything I needed."
"I don't have to worry about a key or multiple people carrying a key. I can change the combination without rekeying it, " Andrew said.