Five Times You'll be Thankful
Whether you're a homeowner, a business owner, an Airbnb or VRBO host or owner of several rental properties, you'll be thankful you have a keyless entry locks by LockeyUSA. Why? In simple terms a keyless system is just that, it's a system that gives you, others, and guests, the power to lock and unlock your locks, add new users or temporary codes, and even audit who's using your lock.
A keyless system is convenient to use and easy to install, either as a weekend project for DIYers or for professional installers. Ready to go keyless? Here are five reasons you'll be thankful you have a keyless lock system installed.
Convenience
We've all been there. You're at the front door, hands full of bags of groceries or goods, while fumbling for the keys. Here comes the moment when it all falls apart—the keys falls out of your hands, the bags of groceries tumble everywhere, and there's literally spilled milk all over your porch. A lesson learned for many, however, is that with a keyless lock for your home, you could've simply typed in your code and strolled in, saving your milk.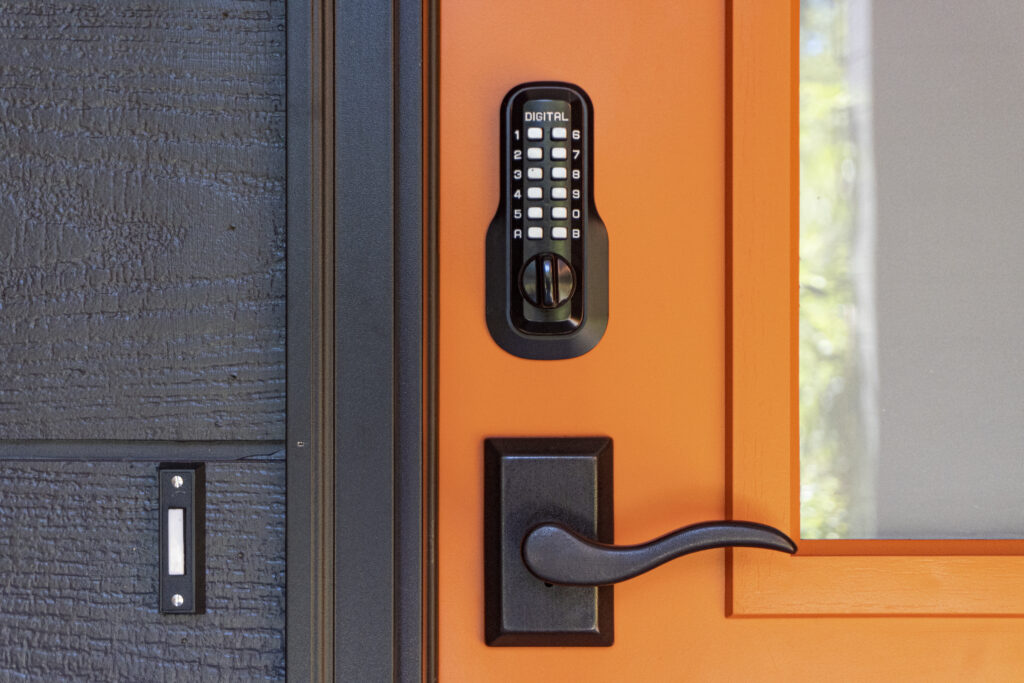 Safety and security
There's fumbling for keys while holding an armful of groceries and then there's fumbling for keys in the dark, or worse, not finding the key needed in an emergency. A keyless system allows you easy access to your door, and you won't need to carry (and lose) a key and have to call a locksmith after hours. Even better, our 2835 Digital Door Lock offers a built-in passage feature for occasions where you want to enter and exit freely without even entering a punch code.
Cost effectiveness
If you're a business owner with multiple locations or franchises, or an Airbnb or VRBO host, you know the hassle of handing out keys, trying to find keys, and even worse (and very common) replacing lost keys. A commercial keypad door provides you with less costs in having to spend money on a locksmith for the inevitable lost keys or having to change locks with a former or new employee or when guests lose their keys in the local lake during a hike.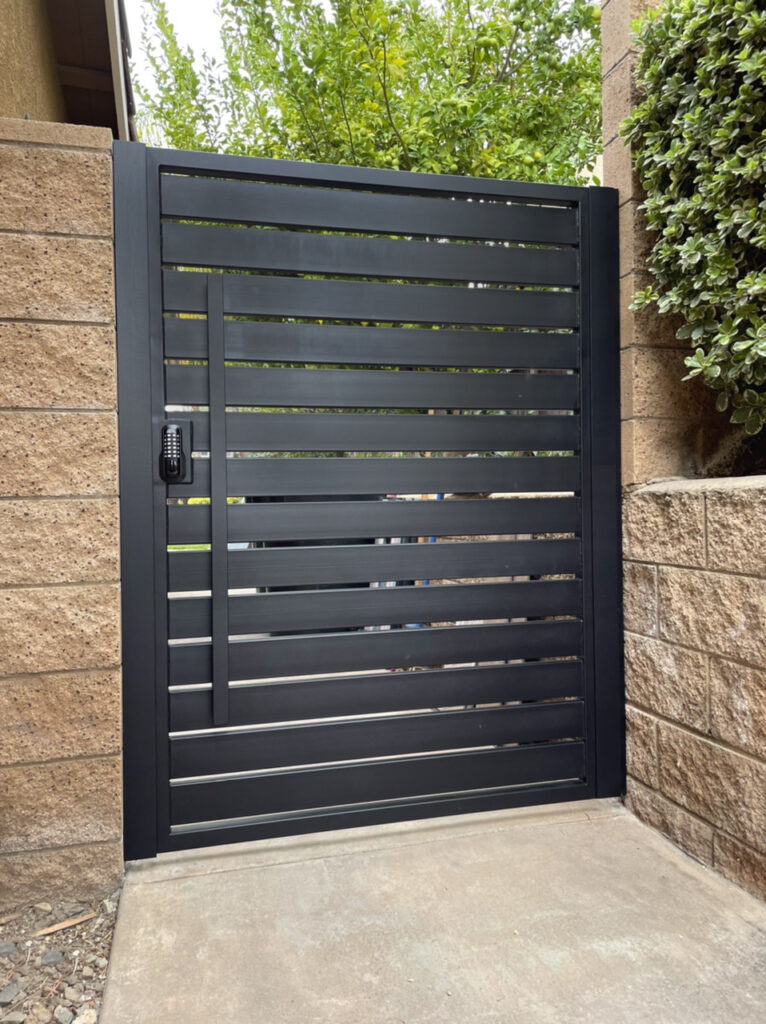 Durability
Along with convenience and costs, LockeyUSA keyless locks are built to last under any environment or long-last usage. Our mechanical keyless door locks are made from materials that will last through any climate and wear and tear. Many LockeyUSA locks are offered in a Marine Grade finish designed to extend the life of the finish when exposed to corrosive elements of saltwater environments. That's why all LockeyUSA mechanical keyless locks are covered by a Lifetime Mechanical Warranty.
Easy to install
Whether you're a homeowner or professional, most LockeyUSA products are ready to install with almost any door size or, if needed, we offer an Extension Kit. You can download instructions for your LockeyUSA products. If you prefer to have a professional installer contact your local contractor.
Interested in going keyless? LockeyUSA is ready to help you make the move. If you need help finding any of our products, you can find a distributor here. If you have additional questions about our products, get in touch with us today!
---