It's pouring rain, the wind is biting. You're getting drenched and it's cold. Thankfully, you've made it to your front door. You're fumbling for your keys but can't find them. That's when it hits you— you left them on your desk at work.
Say you're a small business owner who owns a restaurant, and one of the managers shows up to open for breakfast but forgot the keys. You just earned a time-consuming errand, and it could cause you to lose customers.
Whether you're a homeowner, property manager, or small business owner, there are numerous advantages to going keyless. The big advantage? No keys are needed. No lockouts, no calling a locksmith, and no re-keys when keys are lost.
Here are six advantages to going keyless: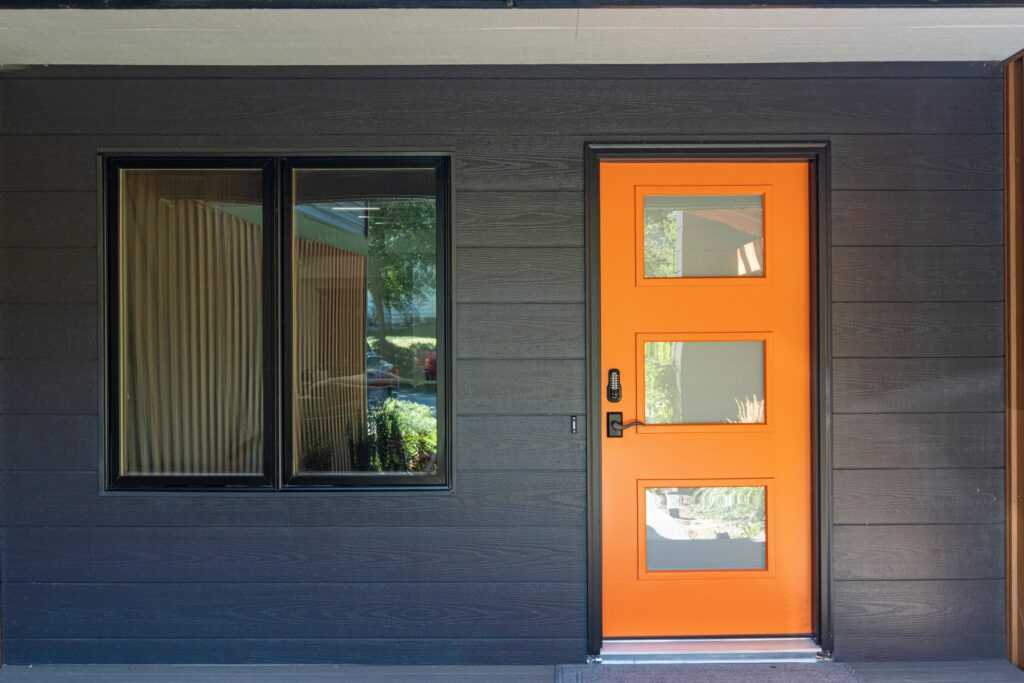 Access for more than one person. If you have a family, have a home with multigenerational residents, or have a home with roommates, one code can provide access to all household members. No more handing out keys, replacing keys, or even replacing locks when a roommate moves.
Ease of use for kids. Your child's chances of losing or forgetting their house key: 100%. It can throw a wrench in any day to have to stop what you're doing to drop off a spare key or meet them at home to let them in. With a keyless lock, they merely need to know the code.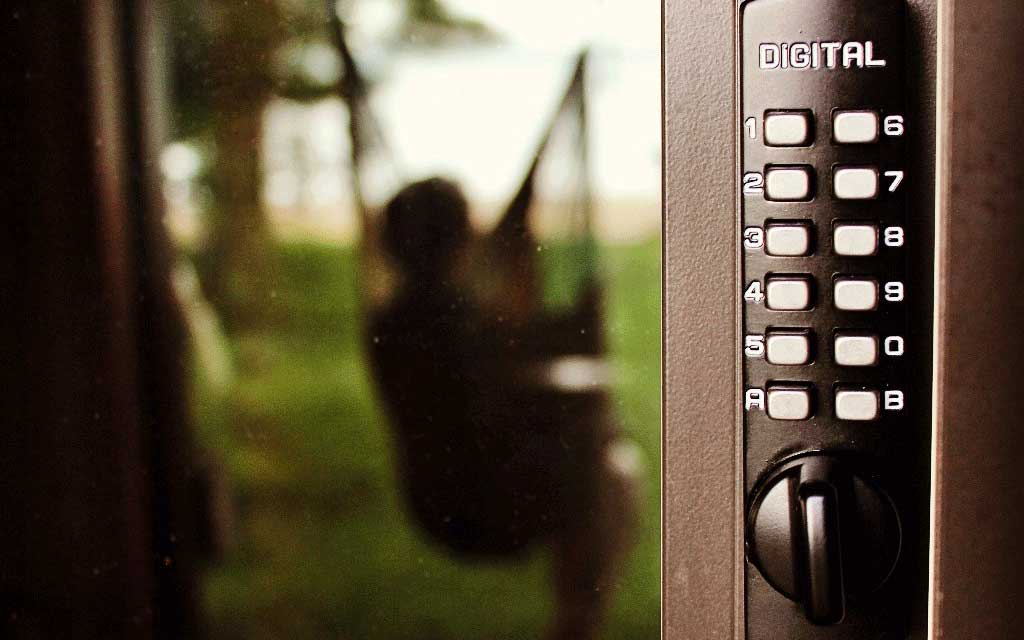 Easy for a family member with special needs or medical conditions. Whether it's a double-sided combination lock for a family member who wanders or choosing an electronic lock with a remote for someone with limited mobility, keyless locks provide alternative options for securing and accessing their home or business.
Access for non-family members. Going keyless makes it easy to provide quick and convenient access for housekeepers, babysitters, landscapers, or even a friend in an emergency. Choosing a keyless lock eliminates the hassle of having them return your key (because we all know that never happens).
Ideal for vacation rentals. Going keyless has numerous advantages if you own a Vrbo or Airbnb vacation rental. Using a code rather than a key means you'll avoid late-night calls from guests due to broken or lost keys. Keyless locks make for a more secure rental property coupled with convenient access– a great selling point for potential renters.
Simplify employee access. For the business owner, especially those with multiple locations, going keyless can take away the unneeded stress of managing keys. Avoid the headache of handing out keys to new employees, keeping track of keys at multiple locations, and calling on a locksmith for re-keying when an employee is terminated. Keyless locks by LockeyUSA allow the business owner to merely change the code when an employee is no longer with the company.
These are just a few of the many advantages to choosing a keyless lock over a traditional lock and key.
Ready to go keyless?
LockeyUSA offers many options for the home and business. Mechanical keyless locks by LockeyUSA— such as our M210, 3835, and 2985— provide security without compromising convenience and are backed by a lifetime mechanical warranty.
Our W995 WiFi Smart Lever Lock or W915 Deadbolt WiFi Smart Lock are great solutions for residential homes, rentals, and vacation properties, including short-term rentals like Airbnb homes and Vrbo properties. Built-in WiFi provides the ability to lock and unlock from anywhere.
To learn more about your keyless lock options, contact us today!