Water Safety Can Save Lives
Drowning is the leading cause of accidental death among children ages one to four years old. May is National Water Safety Month, and we're shining a spotlight on the steps you should take to help prevent unintentional drownings.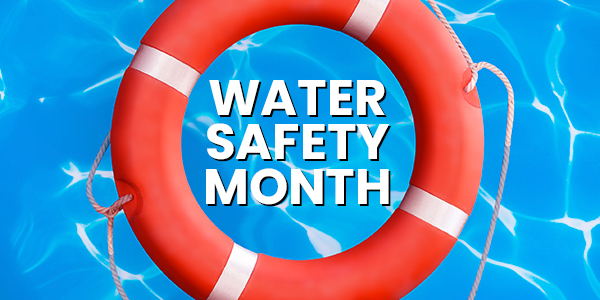 Ensuring the pool perimeter fence and gates are secure is essential to preventing unwanted access and unintentional drownings. According to the U.S. Consumer Protection Safety Commission, a successful pool barrier prevents a child from getting over, under, or through and keeps a child from gaining access to the pool except when supervising adults are present.
A secure perimeter offers the physical barrier to prevent pool and water access, yet there's much more that you can do to prepare yourself and your area against accidents.
Read the following steps to ensure you're doing your part to prevent the tragedy of drowning:
1. Inspect your perimeter and pool fence and gates
Ensure the gate is self-closing, self-latching, and lockable. Gates should open out from the pool and keep climbable objects away from the entry point. Hardware should be at least 54-inches from the ground and in good working order.
If there are any issues, including rusted or malfunctioning latches and locks, take the necessary steps to secure the perimeter and repair or replace it with the appropriate hardware. In addition, check for missing or warped fence boards and loose fasteners, and secure as needed.
2. Check local code requirements
Because building codes vary by region, ensure you check with state and building codes, legislation, and pool safety standards to ensure all installed fences and gates comply with local guidelines.
3. Supervise children around water
Never leave a child alone near water. Drownings can be silent and happen in 30 seconds. If a child goes missing, always check the water first. If a child is in the water, an adult should always be within arm's reach.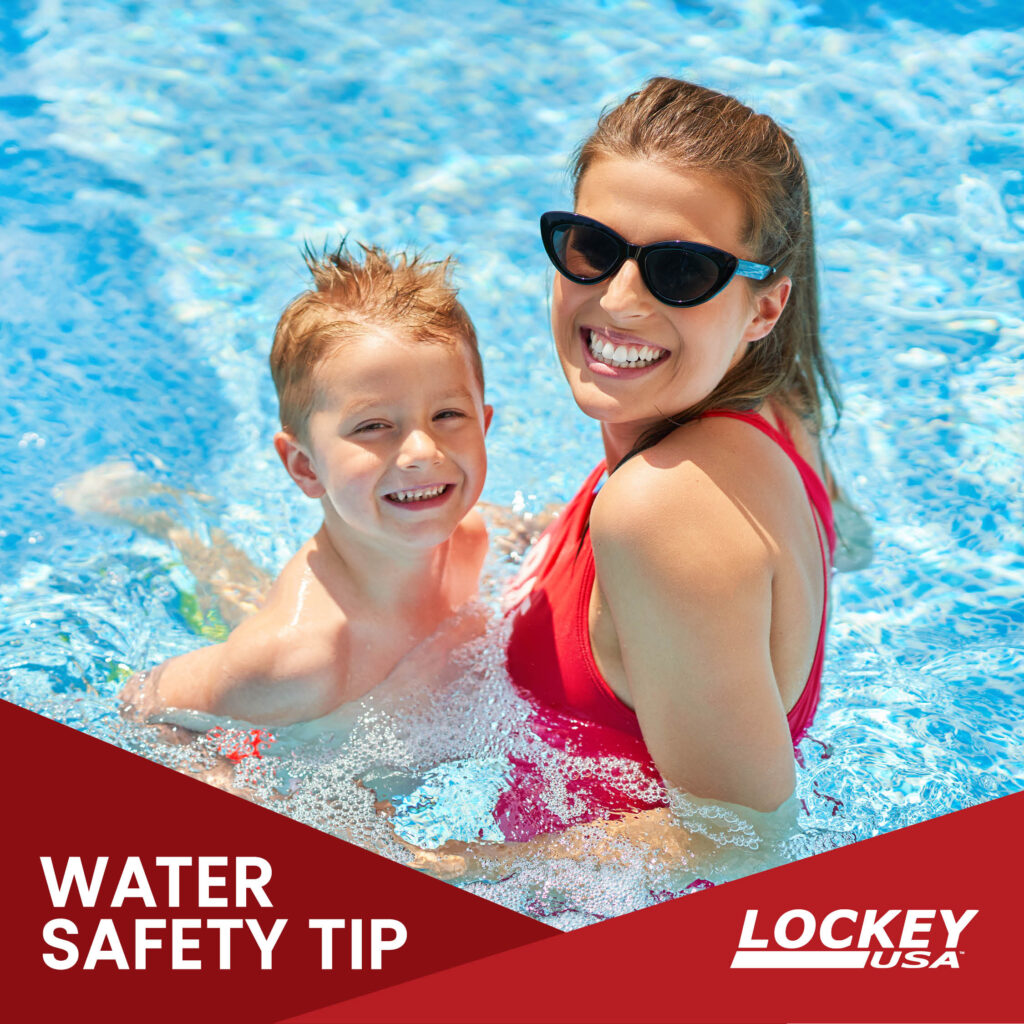 4. Install alarms
Unexpected access to the pool is preventable. The National Drowning Prevention Alliance (NDPA) states that 70% of childhood drownings occur during non-swim times. In addition to installing and maintaining a physical barrier, it is important to install visual and audible alarms on doors, windows, and gates.
5. Learn to swim
While nothing will eliminate the risk of drowning, learning to swim is an essential skill for both children and adults. Take a water safety course for basic competency in the water and CPR training to know what to do in case of a water emergency.
6. Keep flotation and safety devices nearby
Prepare a water safety plan and practice it regularly with the whole family. Keep life jackets, throw rings, and other safety devices close to the pool area.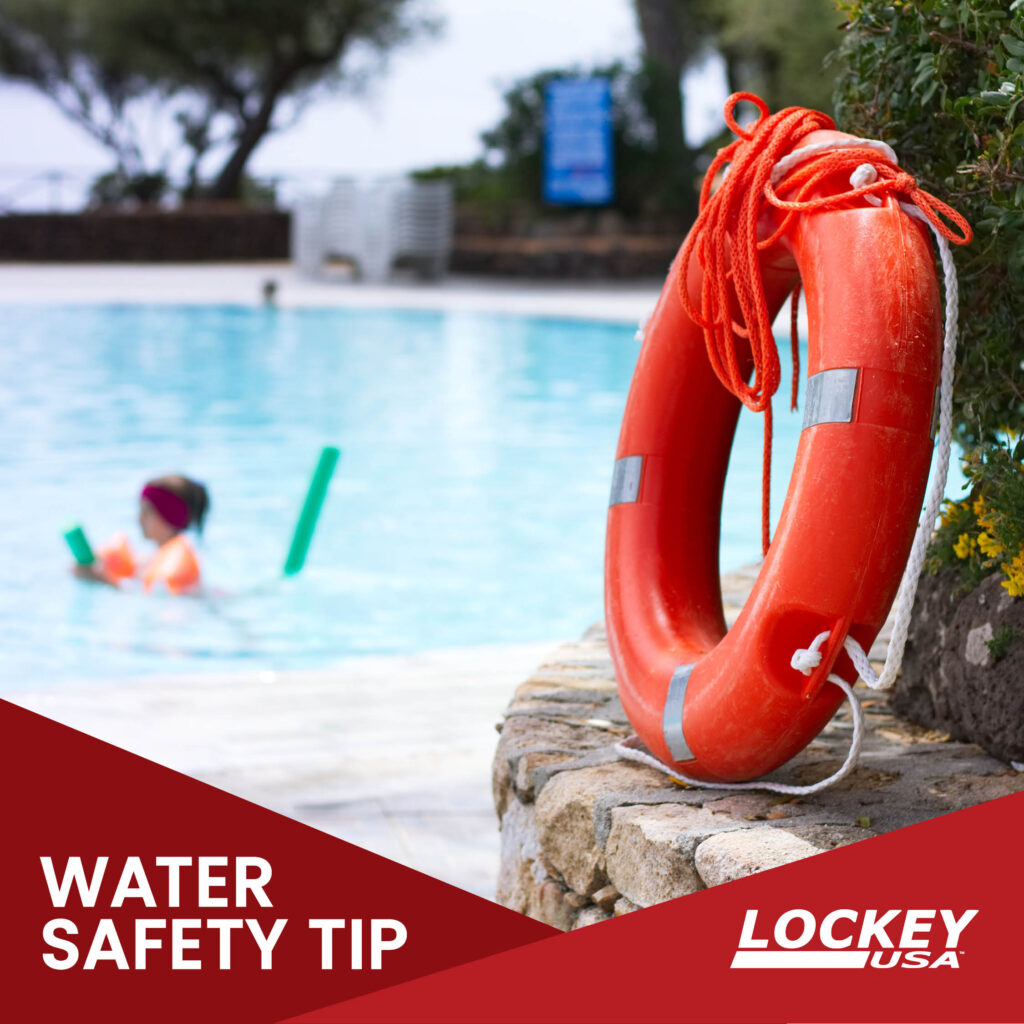 At LockeyUSA, we are committed to promoting water safety tips and doing our part to prevent the tragedy of drowning. If you're one of the 10.4 million homeowners in the United States with a backyard pool, keep the area secure and learn about the layers of protection to prevent drowning.
---
For more water and pool safety tips this May and year-round, visit NationwideIndustries.com/pool-safety