She shed. Home office. In-law suite. Granny flat. The names vary for these types of structures, but the most well-known is accessory dwelling unit, or ADU for short.
A recent study by Freddie Mac shows that ADU construction is on the rise, growing an average of 8.6% per year over the past decade. Close to 70,000 properties sold in 2019 had ADUs (4.2% of all homes sold), compared to 8,000 in 2000. That figure is expected to rise.
Demand for ADUs continued to increase during the pandemic when more families felt the need for a separate space. ADUs can provide an area for a home office, a gym to stay in shape, a classroom for continued schooling at home, a creative space for artists or musicians, an on-property getaway space for adults, or even a living space used to earn rental income in the face of lost wages.
If you're considering building an ADU or already have one, keeping it secured should be a top consideration. Whether you're renting out your ADU for guests using Airbnb or just want to keep it secure from neighbors or even members of your own family, there are options to do just that. Read the following tips for securing your ADU while maintaining easy access for those who need it.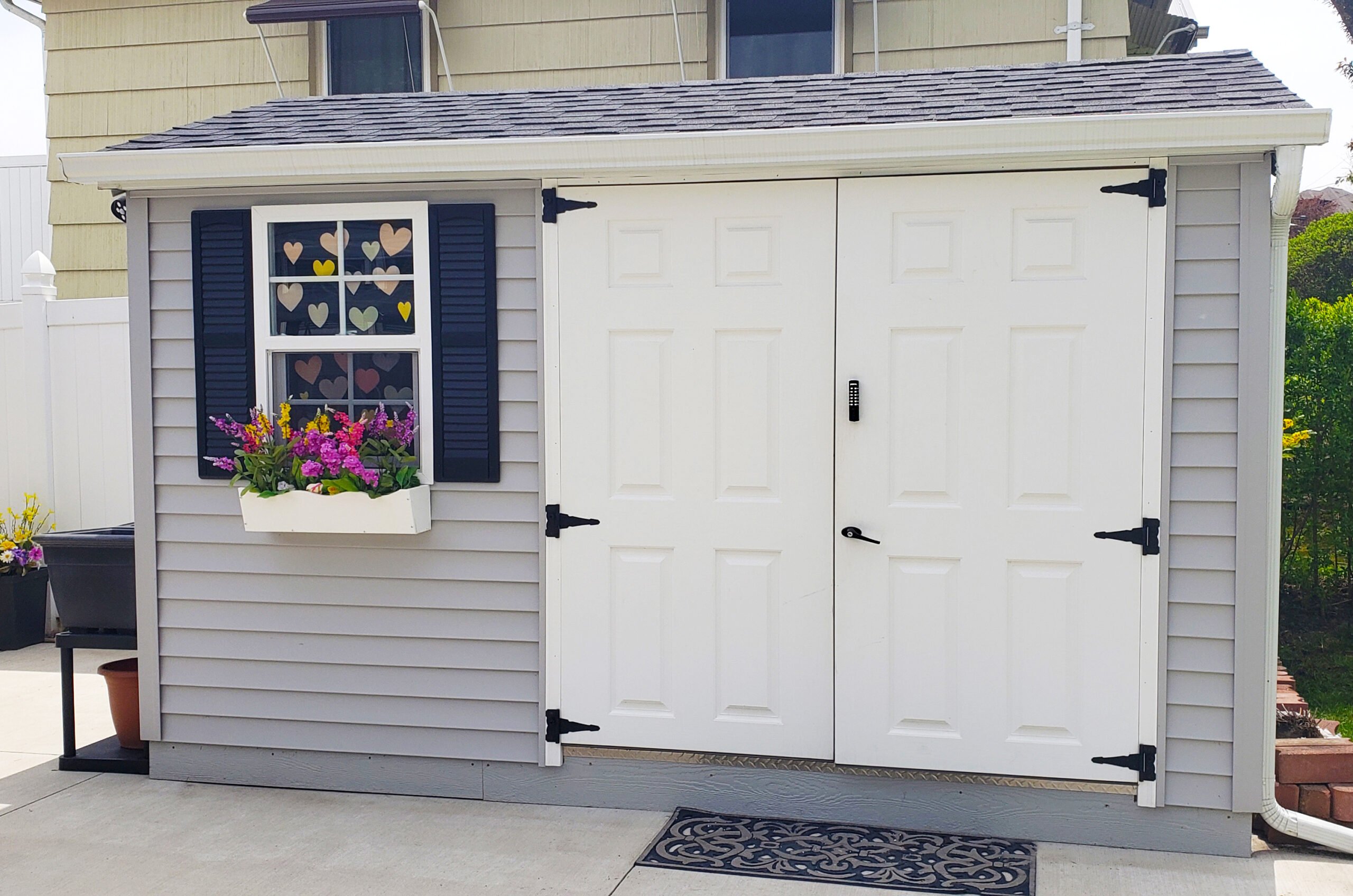 Go keyless
If you're using your ADU for a Vrbo or Airbnb vacation rental, keyless locks, like those from LockeyUSA, can take away many of the headaches or problems associated with overnight renters. Traditional lock and keys can mean late-night calls from guests who have locked themselves out or who have lost their keys. Going keyless means no lockouts, no calling a locksmith, and no re-keys when keys go missing. And when your guests leave, you can simply change the code for the next round. (Bonus: Not having to hassle with keys could increase your rating on Airbnb from renters, too!)
Keyless locks can also be used for family members or renters. No more handing out keys, replacing keys, or even replacing locks. When a renter moves out and a new one moves in, you just merely change the code.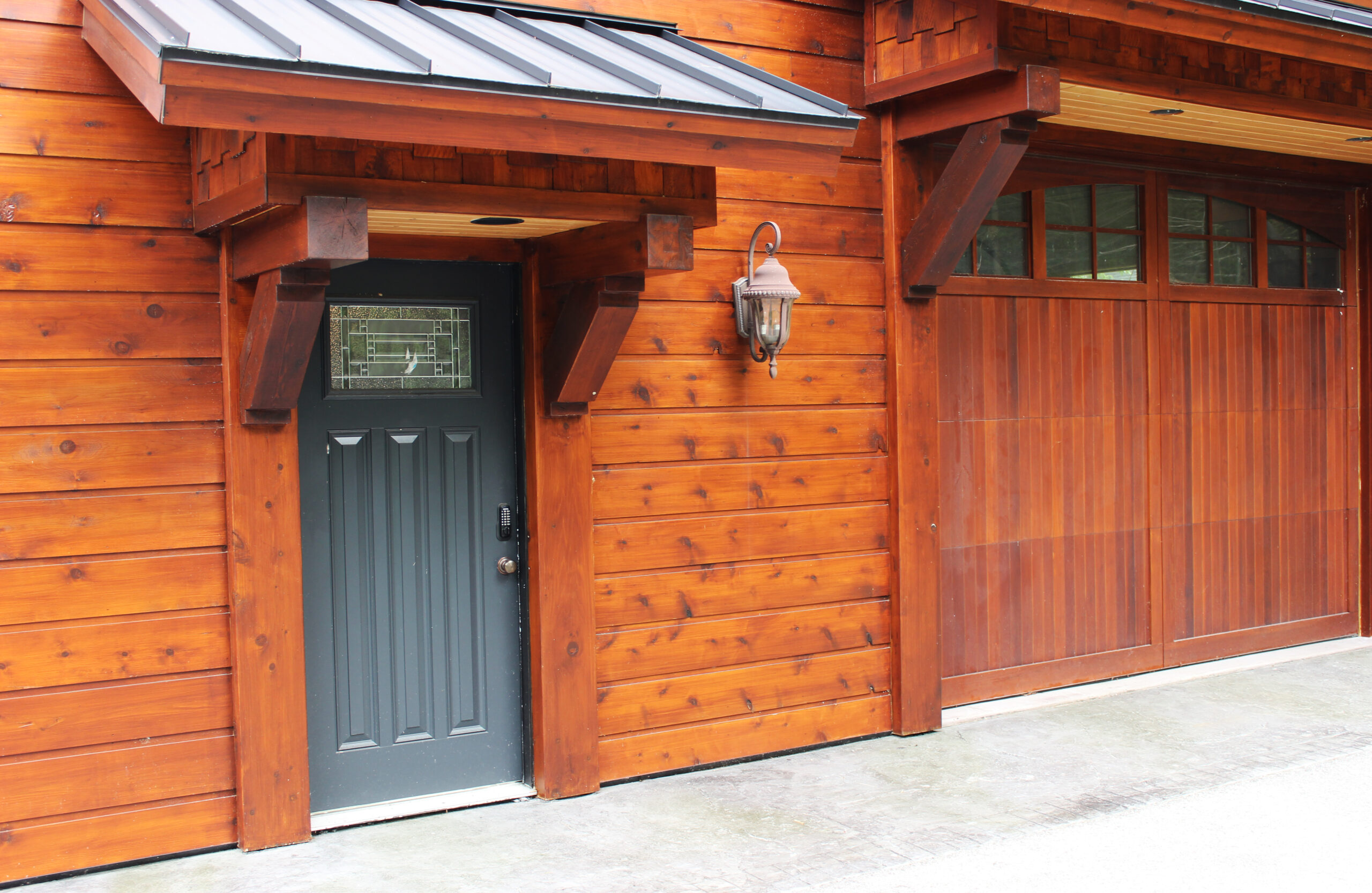 Gate hardware can provide extra safety and security
If your ADU is detached from your home, adding fencing with high-quality gate hardware will help keep it secure and create separation. LockeyUSA offers many gate hardware solutions including gate locks, gate boxes, gate closers, and chain link gate hardware.
To ensure your ADU has a properly secured perimeter, you'll want your gates to be self-closing, self-latching, and lockable. Self-closing, self-latching, lockable gates can prevent non-guests from entering the property. Plus, if welcomed overnight guests have pets, fences with quality gate hardware will keep them confined and could be a selling point for your guests with furry friends.
Achieve a self-closing, self-latching, lockable gate with hardware from LockeyUSA and Nationwide Industries. Ensure the gate closes every time with a LockeyUSA gate closer or self-closing hinges from Nationwide Industries. Keep security simple for your guests— choose an auto-locking combination gate lock from LockeyUSA—and set the combination to match the ADU door. If your ADU features a pool, we recommend a Nationwide Industries gate latch installed with the opening mechanism out of reach, which features a magnetic latch to ensure the gate latches every single time it is closed.
Fences make great ADU neighbors
ADUs are still a fairly new design concept and can attract curious neighbors (or worse, intruders). Fences can offer peace of mind when you're not home or late at night. Complemented with LockeyUSA's gate hardware and a keyless lock system, your fence should surround the property, be tall enough to discourage people from scaling, and be aesthetically pleasing to your property—a fence doesn't have to look like a fortress and can actually add great curb appeal.
Whether you're a DIY homeowner, specifier, or installer, LockeyUSA provides security and convenience and offers a vast selection of door and gate security hardware for ADUs. To learn more about our products, visit our website.